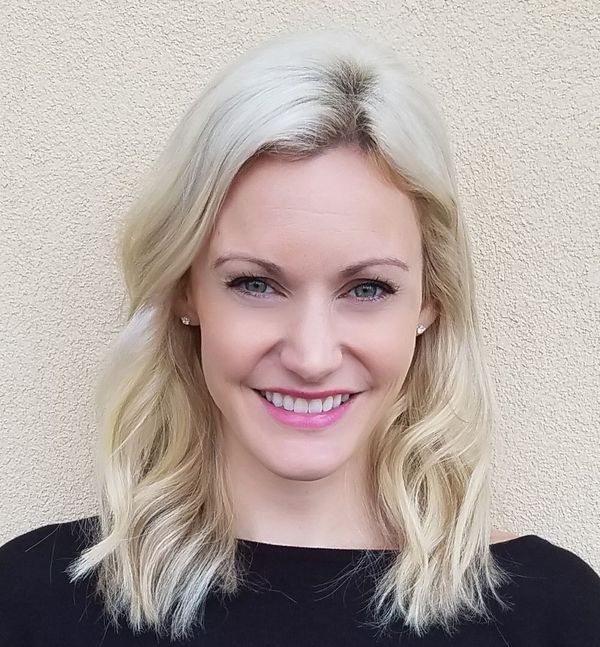 Alli
Pilates & Barre Instructor
Alli has studied Pilates and anatomy over the past seven years. She received her Pilates Mat training with Future Fit UK in England 2011-2012. She continued her study of Pilates with Balanced Body in Asheville NC where she received her Reformer training. Alli is passionate about helping people connect with their bodies and live life more flexible, strong and free from pain. She has been trained through Fusion Pilates continuing education with a special focus on pre and postnatal Pilates. She is dedicated to helping women reach a safe and effective Pilates work out accommodating their changing body.
Another special focus that Alli has studied is myofascial release work. She believes that Pilates coupled with fascial tissue work allows you to slow down and take time to get acquainted with your body minimizing tension, stress and pain.
Pilates has always served Alli in every season of her life. Even if it is only a quick fifteen minutes on the mat while her babies nap. She is a wife and a mother of two children, Benjamin 3.5 yrs and Audrey 2 years.