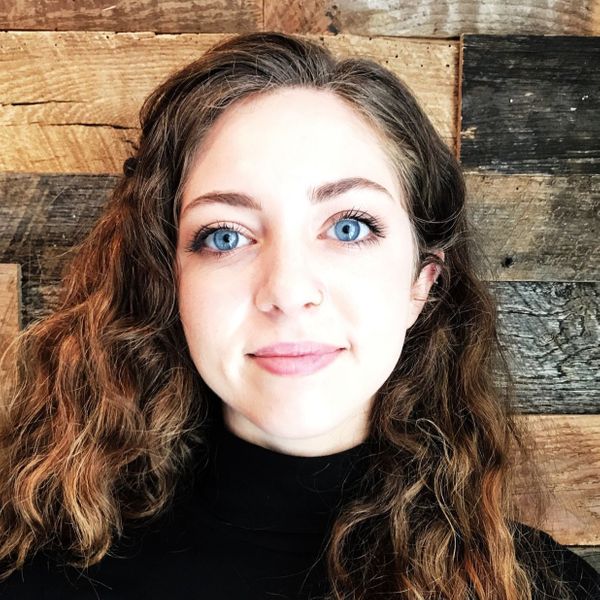 Caroline
Instructor & Front Desk Staff
Caroline is a strong advocate of low-impact fitness formats with three years of experience as a Mat Pilates and Yoga instructor. She trained in the classical Pilates vein at Appalachian State University after choosing to take Pilates as her freshman Phys Ed. course. As a former collegiate athlete, she was driven to expand her fitness education and received her Pilates Mat certification during the summer of 2015.
Caroline specializes in high-energy sequences that builds long and lean muscles, develops avenues for a greater mind-body connection, and emphasizes the six Pilates Principles. She also became a devoted yoga practitioner and received her RYT 200-hr certification in the summer of 2016 at Charleston Power Yoga.
She believes that Pilates is for every body type and is as enthusiastic about learning anatomy and alignment as she is teaching and sharing knowledge with others!