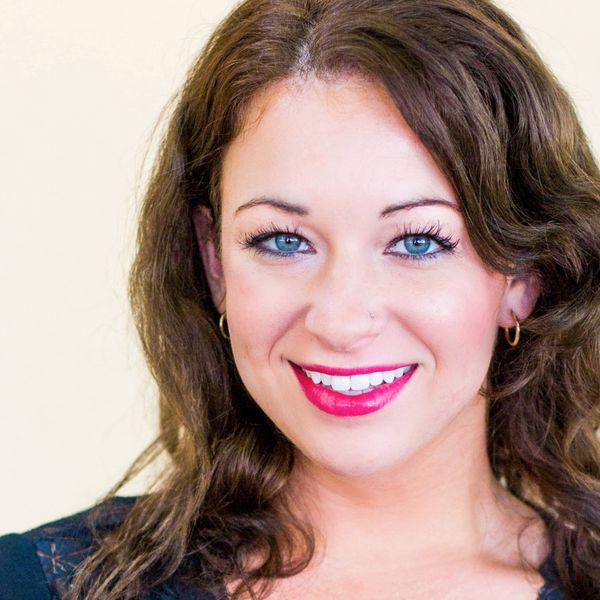 Dana
Esthetican
Dana received her license as a skincare therapist in 2012. Born and raised in Charleston, Dana believes esthetics gives a healthy balance to Charleston's most charming qualities--sunshine and salt water! While indulging in Charleston's outdoor activities, Dana believes it's important to remember our personal wellness and self care.
Working with various professional product lines Dana intends to create an exceptional experience for you through her extensive training hours and multiple certificates in the areas of skin care, spray tanning and full body waxing.
Dana has three young daughters. Together they enjoy long beach days, local music festivals and arts & crafts. In her personal time she enjoys riding her horses and finding a quiet moment at the end of the day to practice yoga and meditation.
Dana is excited to bring her vast knowledge of esthetics to Breathe Studio & Spa's clients and looks forward to sharing the gift of happiness she herself has found in skin care, sunless tanning and full body waxing.