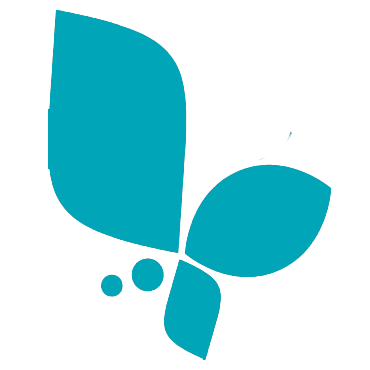 Sandra
Pilates Instructor and Physical Therapist
Hi everyone,
As of May, I will no longer be working as Pilates instructor in Breathe Pilates Studio and Spa.
While I am excited about going back to Australia, it is with sadness that I say good-bye. I will cherish the many friendships I have made along the way and I will always be grateful for the opportunity I had to work with you and learn from many of you. It is my hope that our paths will cross again in the future.
Again, I thank you for the many positive memories I have from our workouts together. Your gluteus will never be that sore again.
If you ever go to Spain or Melbourne (Australia), do please let me know, I would love to be your host.
Warmest regards,
Sandra Cordon-Guridi
Your Spanish Pilates Instructor