Voted Mount Pleasant's #1 Pilates Studio
Breathe offers the most comprehensive fitness and wellness options in one location in the Mount Pleasant including: Pilates mat, Pilates reformer & Pilates tower, and a full array of relaxing massage treatments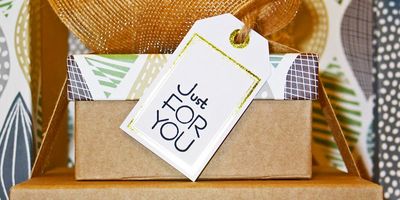 Breathe Studio & Spa's Gift Certificates make the perfect gift! Print at home or email to anyone on your list!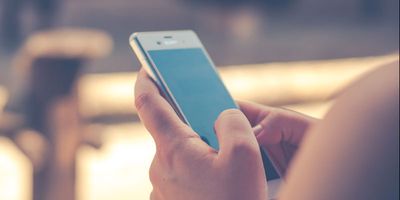 Breathe Studio & Spa offers an app for easy scheduling when you're on the go!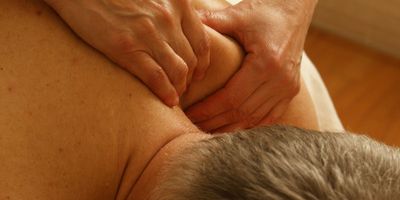 This massage treatment is perfect for athletes, runners, and workout enthusiasts who need some TLC for overused / overworked muscles!
They were awesome!
I have had several massages here by two different providers--both were great. I've been many places in town and Breathe is at the top of my list.
Jennifer H.
Go with Breathe!
Diane did an awesome signature massage. It was the perfect pressure and incredibly relaxing. Definitely will be back!
Jessica C.
I'm coming back for sure.
Very calm and relaxing inside. Great massage with Marjorie she got all my knotted muscles relaxed and suggested a good product for home care.
Hungry S.
Partnering Brands
We partner with the best brands you know and love to give you the best experience when you come to Breathe Pilates & Spa.